The

B

oston

J

apan

F

ilm

F

estival is aimed at introducing cinema and other elements of Japanese culture to audiences in New England.  
Its mission is to strengthen cultural understanding through the provocative nature of film, and help sustain the ongoing and dynamic relationship between Japan and the City of Boston.
​​​​​​​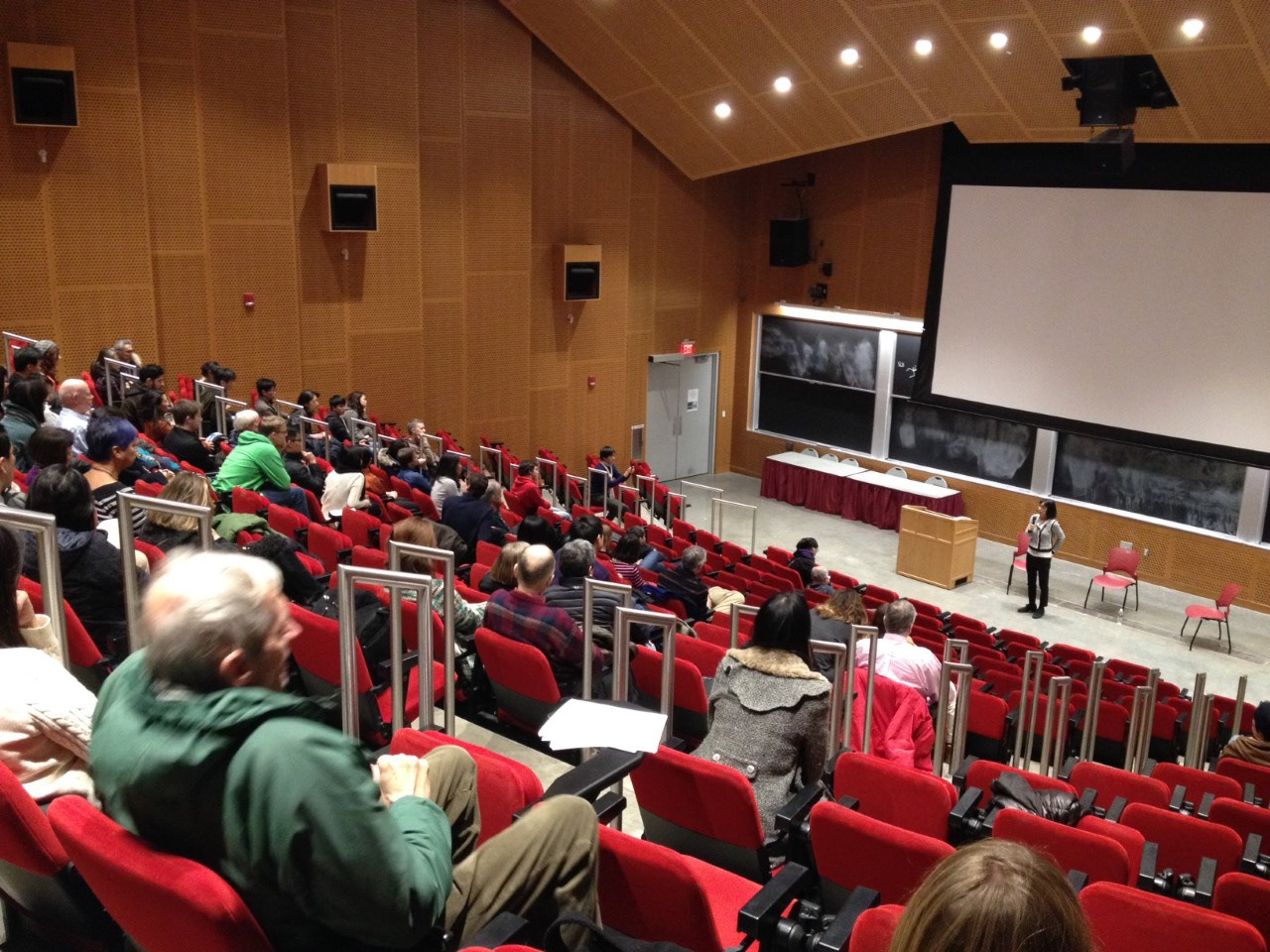 The single-day festival screens a collection of Japan-related shorts and features that uncover various aspects of Japanese culture to be discussed among audience members and the Japanese community in Boston.

The history between Japan and Boston predates that of any other part of the United States as Massachusetts became one of the earliest states in the nation to establish extensive ties with Japan. Today, these ties are reflected in the high level of Japanese studies in some of Massachusetts' finest colleges and universities and the strong economic relations with Japan.
On the cultural front, the Boston Museum of Fine Arts is said to have one of the world's finest collections of Japanese art
, while the Children's Museum has a very strong Japan program, including a life-size replica of a traditional Kyoto town house constructed as a reminder of Boston's sister-city relationship with Kyoto, Japan's cultural capital.
​​​​​​​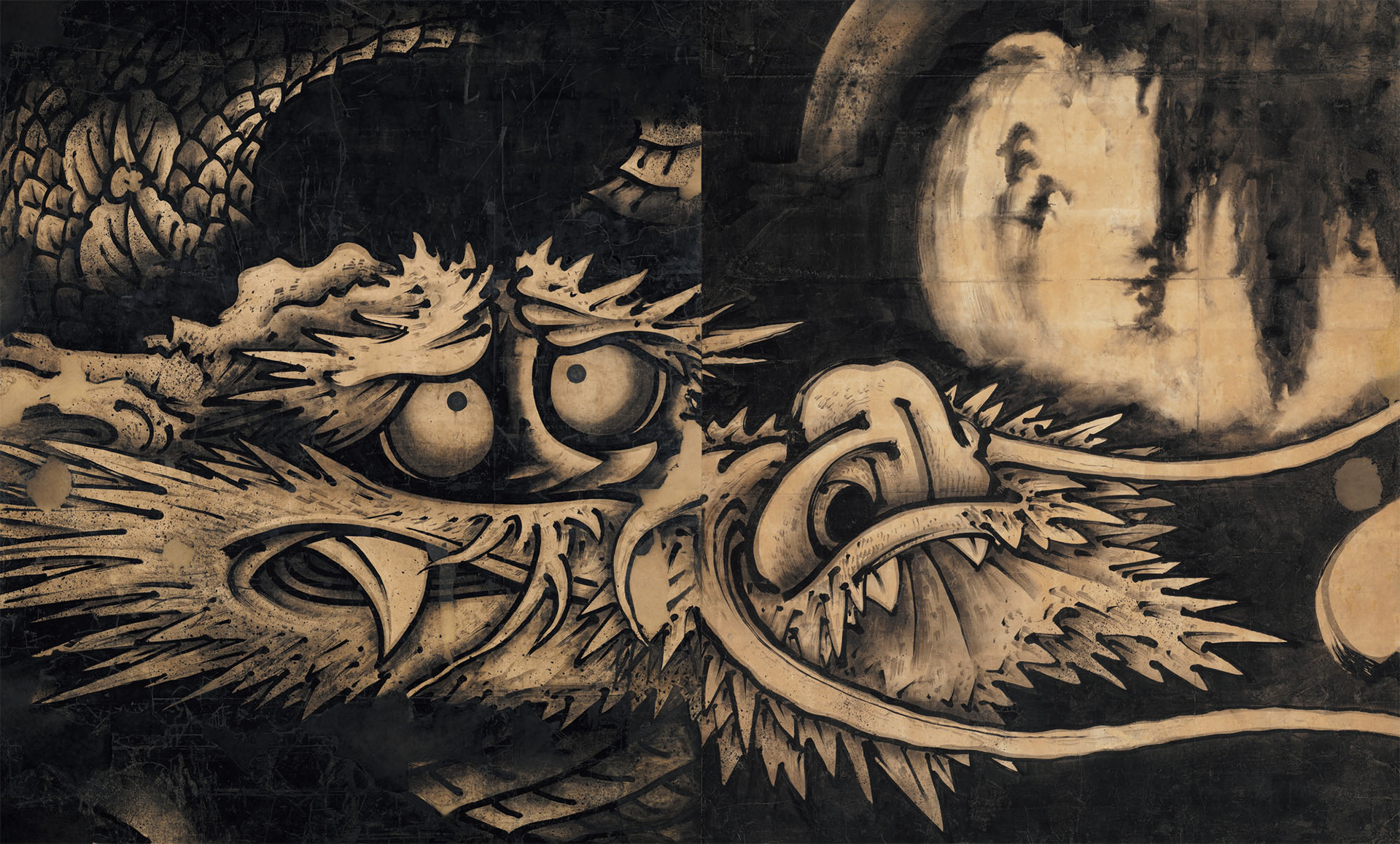 BJFF
began its programming in 2011 when Eastern Japan was struck by a devastating earthquake and tsunami leaving thousands dead and many more homeless.  In order to draw attention to the severity of the situation and raise funds for supporting those in need, the Japanese community in Boston came together to start the film festival. 
BJFF
has partnered with various organizations and continues its mission of bringing high quality Japanese cinema and culture to those in the Greater Boston Area.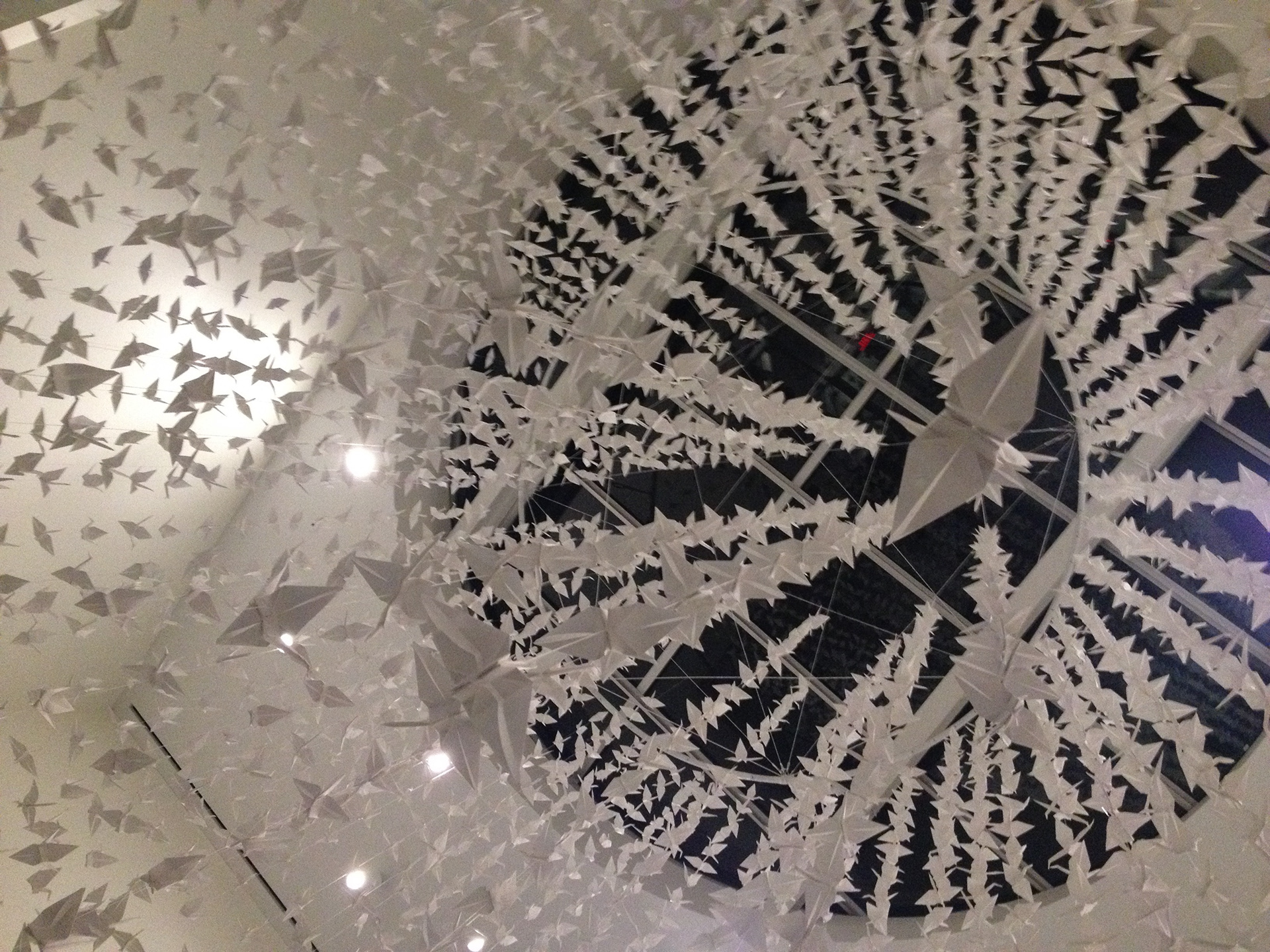 Let's meet those involved behind the scenes!